Post by HEAD ADMIN on Apr 24, 2014 4:04:52 GMT
Okay, so here's the deal. Please look at the canon list and reserve before creating a canon.
Normal= Available
Italics
= reserved
striked though
= taken
YOURRNAME reserves GOD/GODDESS FIRST MIDDLE LAST until TWOWEEKSFROMTODAY
• GODS •
NYX• GODDESS OF NIGHT • PB: Helena Bonham Carter
* Daughter to Chaos and a mortal woman
* Wife to Erebus
* Goddess of Night, mother to many.
* Lives in the Underworld.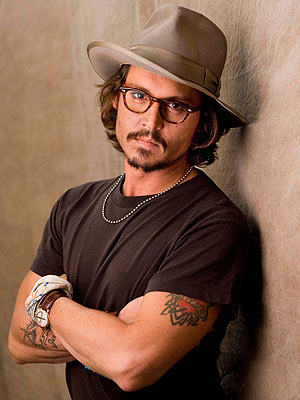 EREBUS• GOD OF SHADOWS• PB: Johnny Depp
* Son to Chaos.
* Husband of Nyx.
* God of shadows and passing people, father to many dietes.
* Lives in the underworld.
•CHAOS • GOD OF VOIDS PB: Nicolas Cage
* Eternal nothingness.
* Causes mortals to lose their minds and react in irrational ways.
* Is a darkness within.
* Is the father of Nyx and Erebus.
•AETHER• GOD OF LIGHT & AIR PB: Benjamen Mckenzie
* Son of Nyx and Erebus
* Controls the atmosphere.
* Married to Hemera
* Father to Mother nature, Thalassa, Uranus.
•CHRONOS • LEADER OF THE TITANS PB: James Lafferty
* Father time.
* Patient.
* Killed his father Uranus.
* Ruler of the mortal world.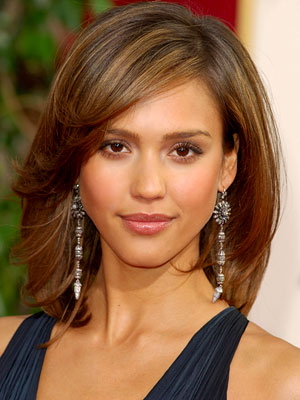 • Terra • GODDESS OF EARTH PB: Jessica Alba
*Goddess of earth and nature.
*Plants and agriculture.
*Loving and nurturing.
*Happy person.
•HEMERA •GODDESS OF DAY PB:Lindsay Lohan
* Daughter to Nyx and Erebus
* Wife to Aethar
* Hold a temper.
* Not close with her parents.
•TARTURUS •GOD OF PAIN PB: Jason Statham
* Torment demon.
* Found in a dungeon in the Underworld.
* Very quiet and serious man.
* Cares not about mortals or gods he judges all.
APHRODITE • GODDESS OF LOVE • PB: Reese Witherspoon
* Goddess of love.
* Born from the sea.
* Trickster to men.
* Has her own motives.
ARES • GOD OF WAR • PB: Leonardo Dicaprio
* Son of Zeus and Hera.
* Strong attitude.
* Believes in balance.
* Takes death seriously.
HEPHAESTUS • GOD OF CRAFTMANSHIP & SKILLS • PB: Will Smith
* Warrior.
* In a relationship with Aphrodite.
* Blacksmith for the gods.
* Very smart, rationalizes arguments between other gods.
DIONYSUS• GOD OF WINE • PB: Brad Pitt *
* Silly.
* Created Ecstasy and sexual feelings.
* Follows his own agenda.
* Brings out people's true form through alcohol.
APOLLO • GOD OF LIFE AND POETRY • PB: Chad Michael Murray
* Happiness.
* Lives in the mortal world.
* Healing god and god of prophecy.
* Son of Zeus and Leto. Brother to Artemis.
DEMETER (Demi)• GODDESS OF FOOD AND MORALS (PEOPLE) • PB: Hilary Duff
* Responsible for behavior in humans.
* Monitors thoughts and feelings.
* Understands the mortal way of life.
* Daughter of Cronus. Mother to Persephone who was kidnapped from her.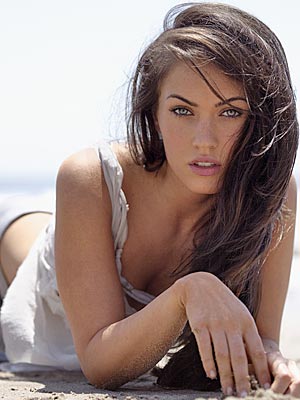 ARTEMIS• GODDESS OF FEMINITY AND REBELLION• PB: Megan Fox
* Sister of Apllo.
* Helpful towards others.
* Wild and playful.
* Ignorant of the world around her but she strongly believes in living every moment as if it were your last.
HERA • GODDESS OF BIRTH• PB: Alexis Bledel
* Mature
* Caring and wise.
* Reserved when it comes to her past.
* Mother to Ares. Wife to Zeus.
ATHENA • GODDESS OF WISDOM AND JUSTICE • PB: Kirsten Dunst
* Fighter.
* Short tempered.
* Beautiful.
* First born daughter of Zeus.
Yo.
This canon list was made by
Nicoliebean, otherwise known
as
SEXY PSYCHOS, NICOLE!
on Caution 2.0. Steal and you
will feel the pain and fury of my
pencil.